BROACH
Broaching Machine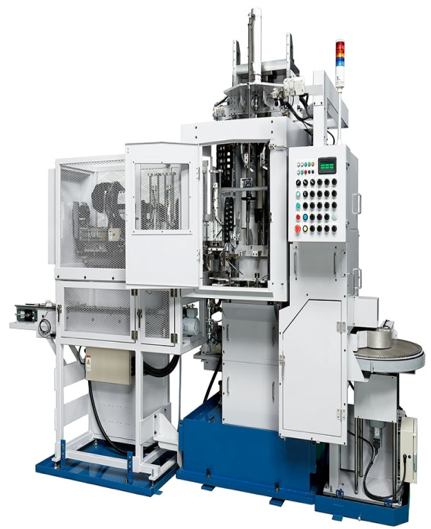 Oil Pressure Broaching Machine 7.5T × 900 ST dual-axis. Includes load-in conveyor, carry-in/out loader, work stocker.
High rigidity frame with high durability slide
The combination of a low friction epoxy resin surface and a quenched/polished square rail means high – wear resistance.
It has increased durability for LM guides and mountain-shape slides, thus eliminating the need for costly overhauls to LM guide replacement or razor/scraper adjustment.
A wide range line-ups
We have a wide range of line-ups from large 15T class brooches, to small 2T brooches. You can choose the optimum size that suits your needs. We have a wide variety of layout options too, including transport equipment, jig shuttles or work stockers.
Self-operating equipment and options
Our brooches can be equipped with a variety of self-operating devices, transport options, etc. A dedicated design is available to suit your needs.
Broaching Machine List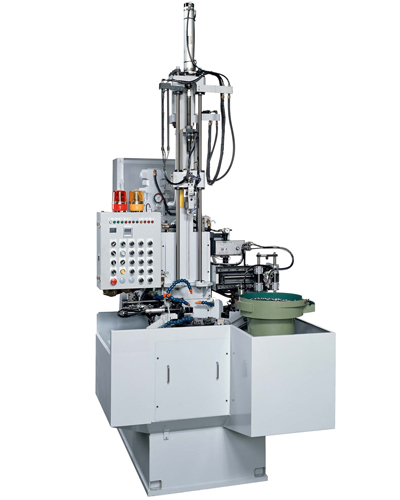 Table Fixation-Type
Broaching Machine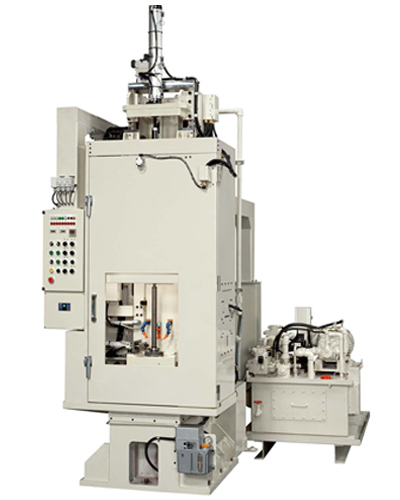 Table Moving-Type
Broaching Machine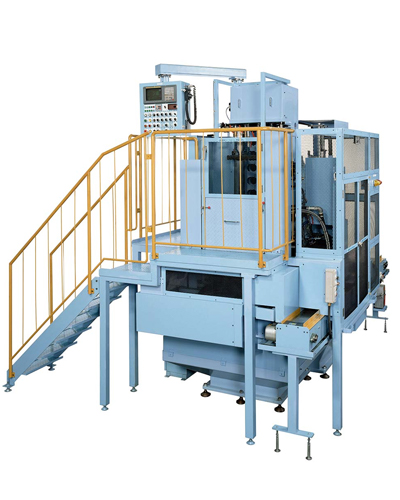 Surface
Broaching Machine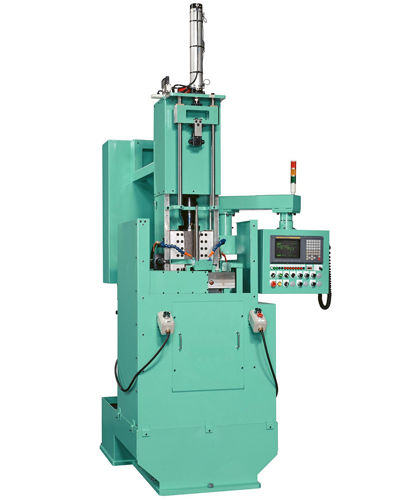 Helical Broaching Machine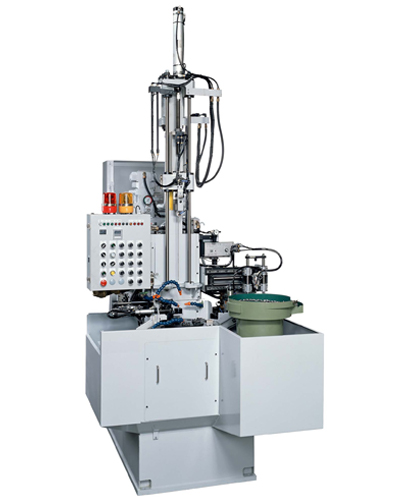 Key Broaching Machine
Broach Sharpener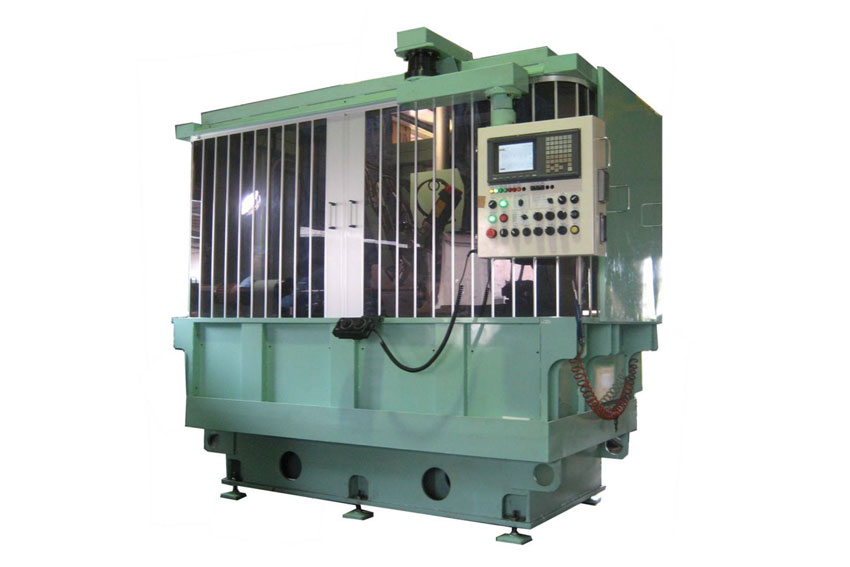 The broach sharpener is a machine that regrinds used brooches (blades).There are a number of companies in Japan that sell brooch sharpeners. However, they are often very complex and expensive. Our brooch sharpeners have been specifically designed and developed to overcome the shortcomings of our existing competitors' sharpeners.